Wednesday, February 15, 2017
Please join us on Wednesday, February 22, from 4-5:30 p.m. in Watson Library, Third Floor West, for a discussion led by Kevin L. Smith, Dean of KU Libraries, aimed to assist KU faculty, instructors and graduate teaching assistants in navigating copyright concerns in their teaching.
Many instructors view copyright with apprehension, especially as we increasingly migrate instruction onto the web through Blackboard and Canvas, as well as into virtual classroom spaces. However, U.S. copyright law is designed to be flexible, and courts have interpreted it as supporting and empowering teaching and learning.
Dean Smith will contextualize classroom copyright concerns, and instructors will become more familiar with best practices and gain insight into what can, and cannot, be safely done with copyrighted content in their teaching.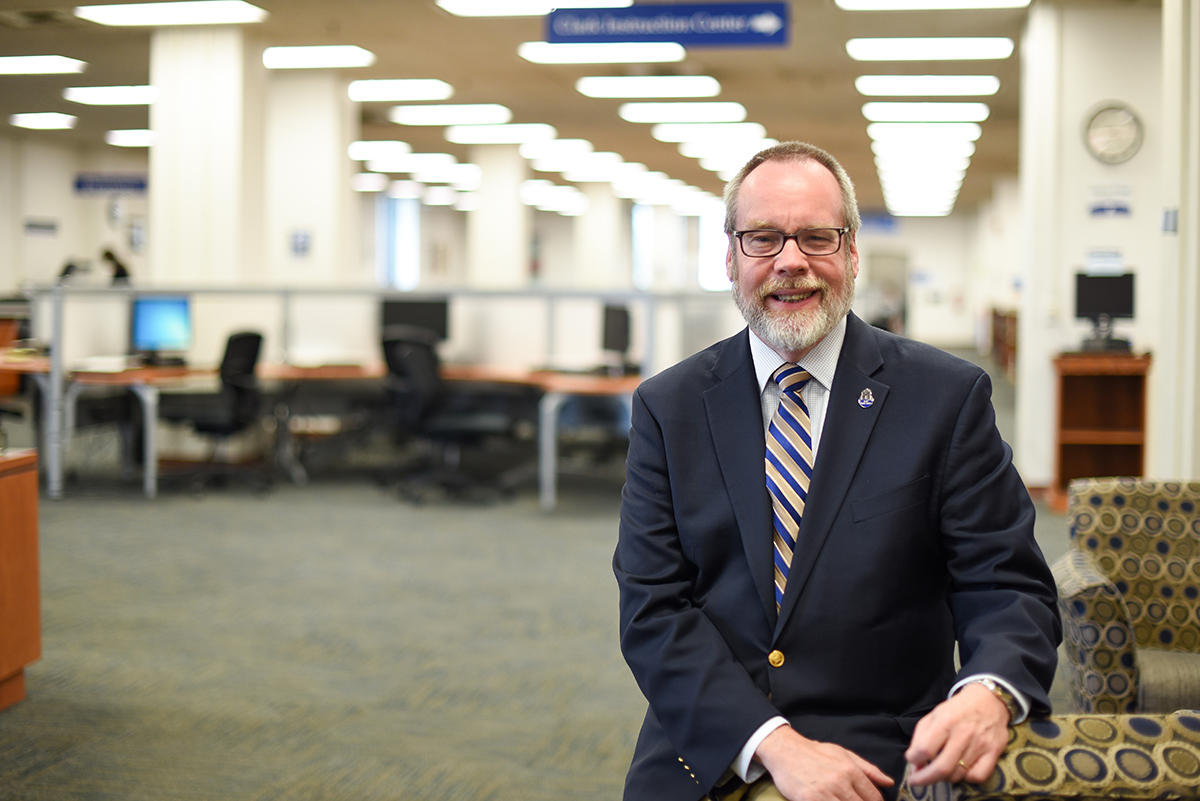 The lecture is free and open to the public. Light refreshments will be served.